Higher education is facing its biggest shakeup in 50 years. But will this improve the quality of teaching and the student experience, asks Janet Murray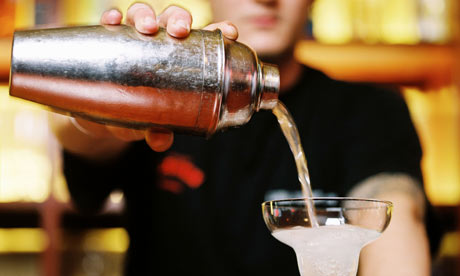 In an education white paper published last summer, the coalition government set out its vision for the future of
higher education
. Underpinning the proposals was the desire to put students at the heart of the system, providing better advice and guidance on what and where to study and more one-to-one support and feedback from lecturers. To achieve this, ministers argued, universities would need to become more accountable for the quality of teaching at their institutions.
A year on from what it is widely considered to be the biggest shakeup of the higher education system for more than 50 years, those working in the sector have a clearer understanding of how this new vision of higher education might work in practice. But according to a roundtable debate, hosted by the Guardian in association with the Higher Education Academy, the national body for enhancing teaching and learning in the UK, there is still some scepticism about the changes.
Read the rest of the article...