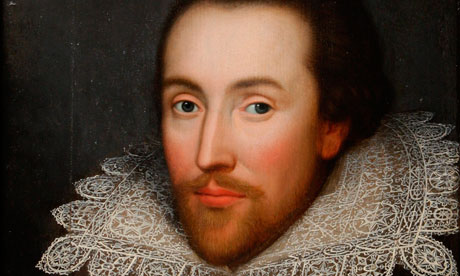 His words have touched the lovelorn and been pored over by brooding teenagers for more than four hundred years, but now some of the most romantic poems ever penned have been written into the code of life.
The entire collection of Shakespeare's 154 sonnets has been spelled out in DNA by scientists in Cambridge to demonstrate the vast potential of genetic storage. Huge quantities of information could be written into specks of DNA and archived for tens of thousands of years, the researchers claim.
Alongside the Bard's sonnets, the scientists made strands of DNA that stored part of an audio file of Martin Luther King's 1963 speech "I have a dream", and the seminal research paper that first described the double helical nature of DNA by Francis Crick and James Watson, a decade earlier.
Written in DNA, one of Shakespeare's sonnets weighs 0.3 millionths of a millionth of a gram. One gram of DNA could hold as much information as more than a million CDs, the researchers said.
Read the rest of the article...